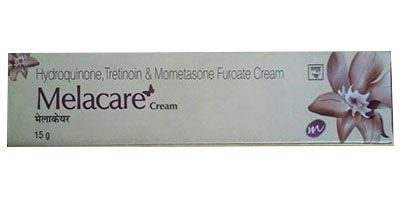 Indications:
Hydroquinone is used in the treatment of melasma.

Uses:
Hydroquinone is a skin lightening medication. It works by reducing the amount of a pigment (melanin) that causes darkening of skin.

Side effects:
Dry skin, Itching, Skin burn, Skin peeling, Skin redness

Note: Prices are subjected to change at the time of delivery according to manufacturer's policy.