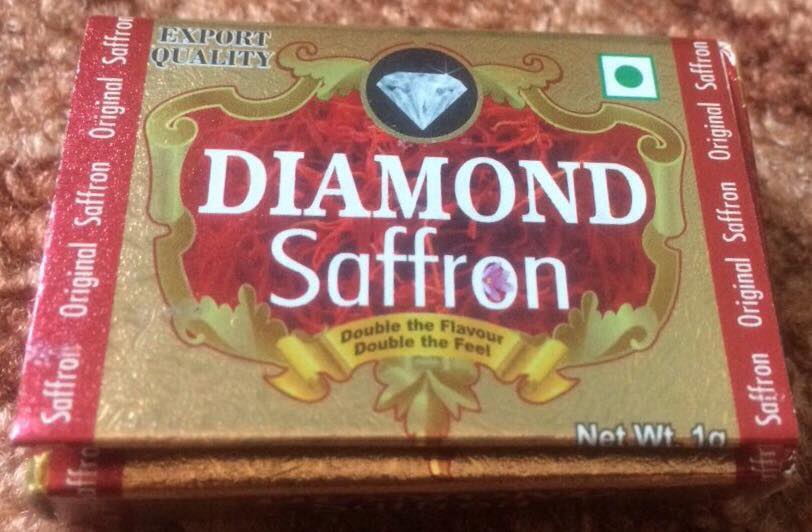 Saffron, the yellow-orange stigmas from a small purple saffron crocus (Crocus sativus), is the world's most expensive spice. That's because each flower provides only three (3) red stigmas. One (1) ounce of saffron = approximately 14,000 of these tiny saffron threads.
Diamond Saffron is a complete natural and pure Kashmiri Saffron with 3 Years of Shelf Life. It is an Export Quality Material

Company: Banday Impex Pvt. Ltd

Note: Prices are subjected to change at the time of delivery according to manufacturer's policy.