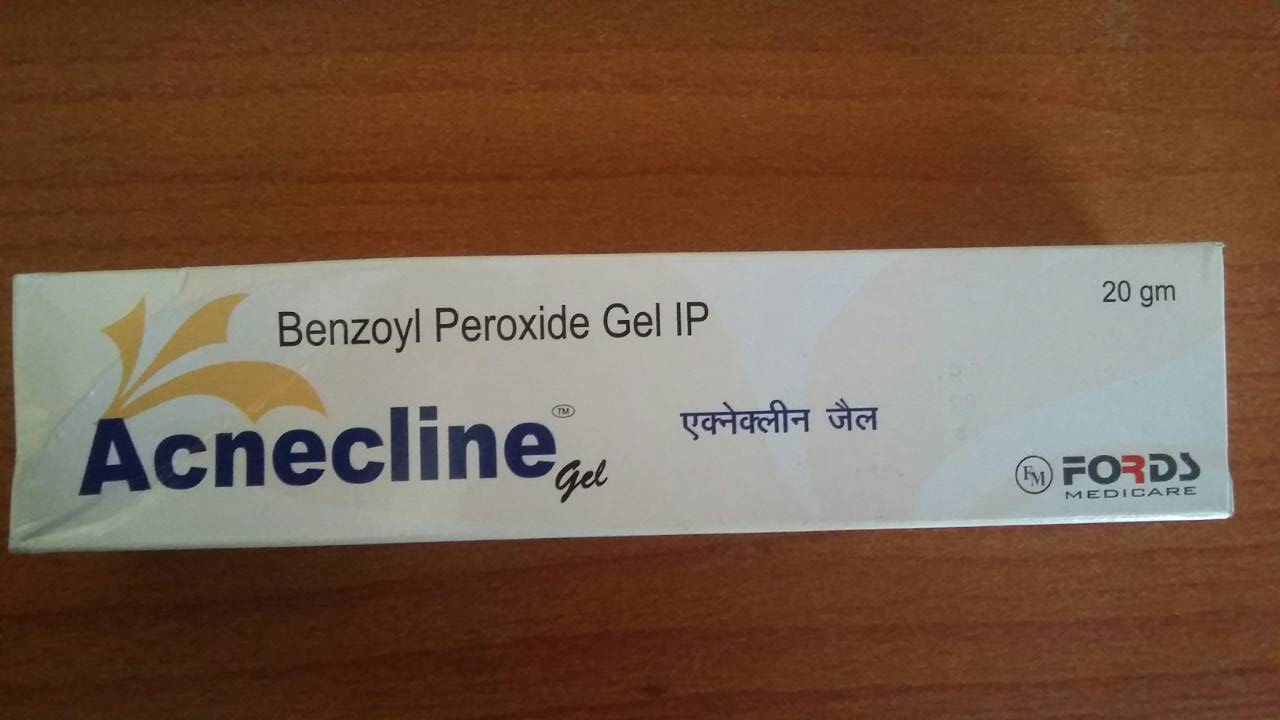 Indications:
Benzoyl Peroxide belongs to the class of medications called as keratolytic agents. It acts by killing the acne causing bacteria thereby preventing the infection. It also has peeling and drying properties.

Uses:
It is used to treat pimples (acne).

Side effects:
Dry skin, Erythema, Skin peeling, Burning sensation

Note: Prices are subjected to change at the time of delivery according to manufacturer's policy.